Workbook competition winners 2018
There was so much fantastic artwork that we had to pick extra winners, there's 10 all together.
Five workbooks with different front and back covers! They are at the printer's at the moment, winners will get their copies as soon as they come off the press… Congratulations Emilia Wynn, Claire Harpur, Clementine Huon, Madeline Younan, Ava Harpur, Natalie Jovanovska, Nate Reid, Aranee Santhan, Mia Smith and Nate Reid (oops again!). I will hang up a lot of the artwork in the music rooms in the next week or so.
Frontcover 1: Emilia Wynn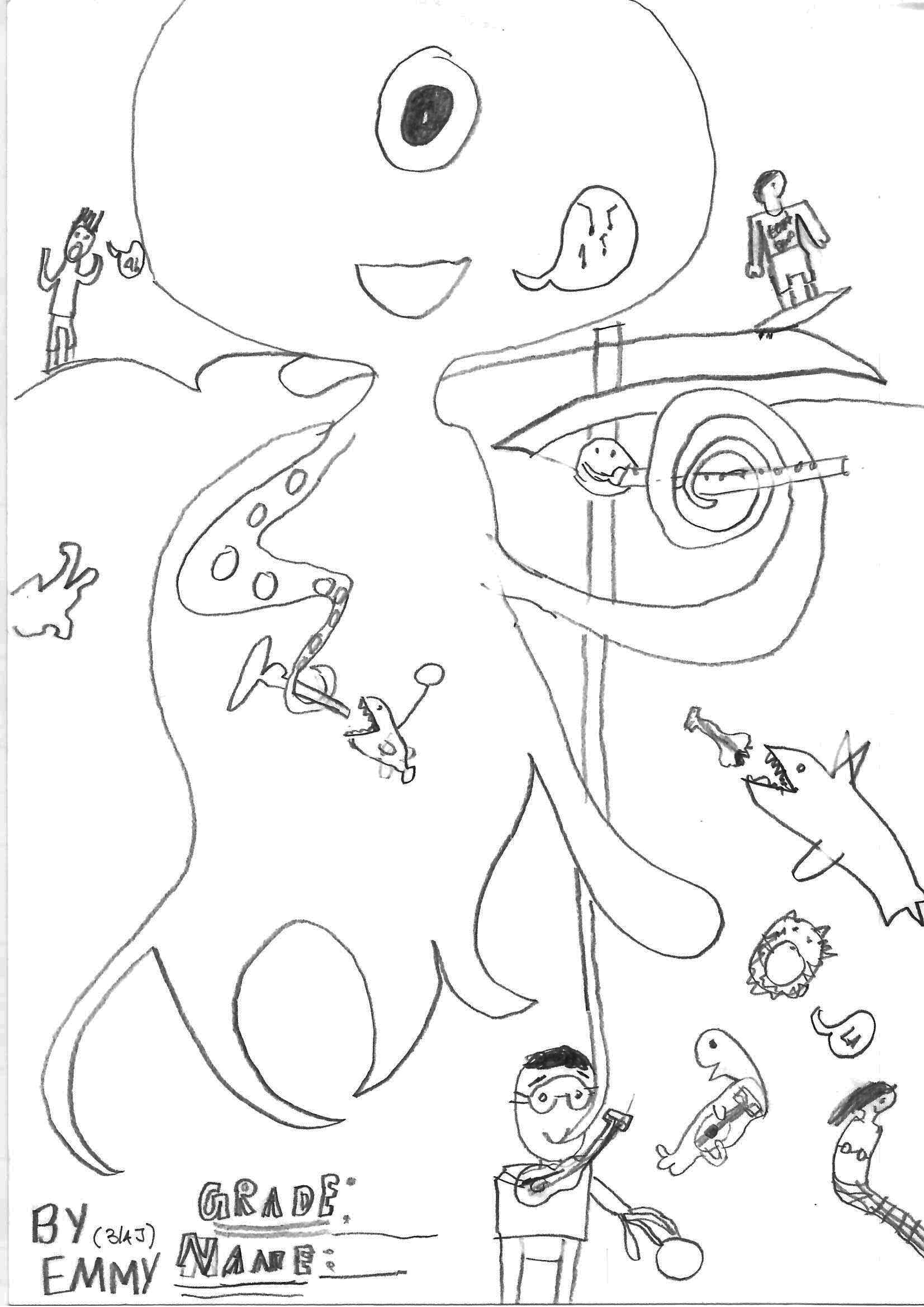 Back cover 1: Claire Harpur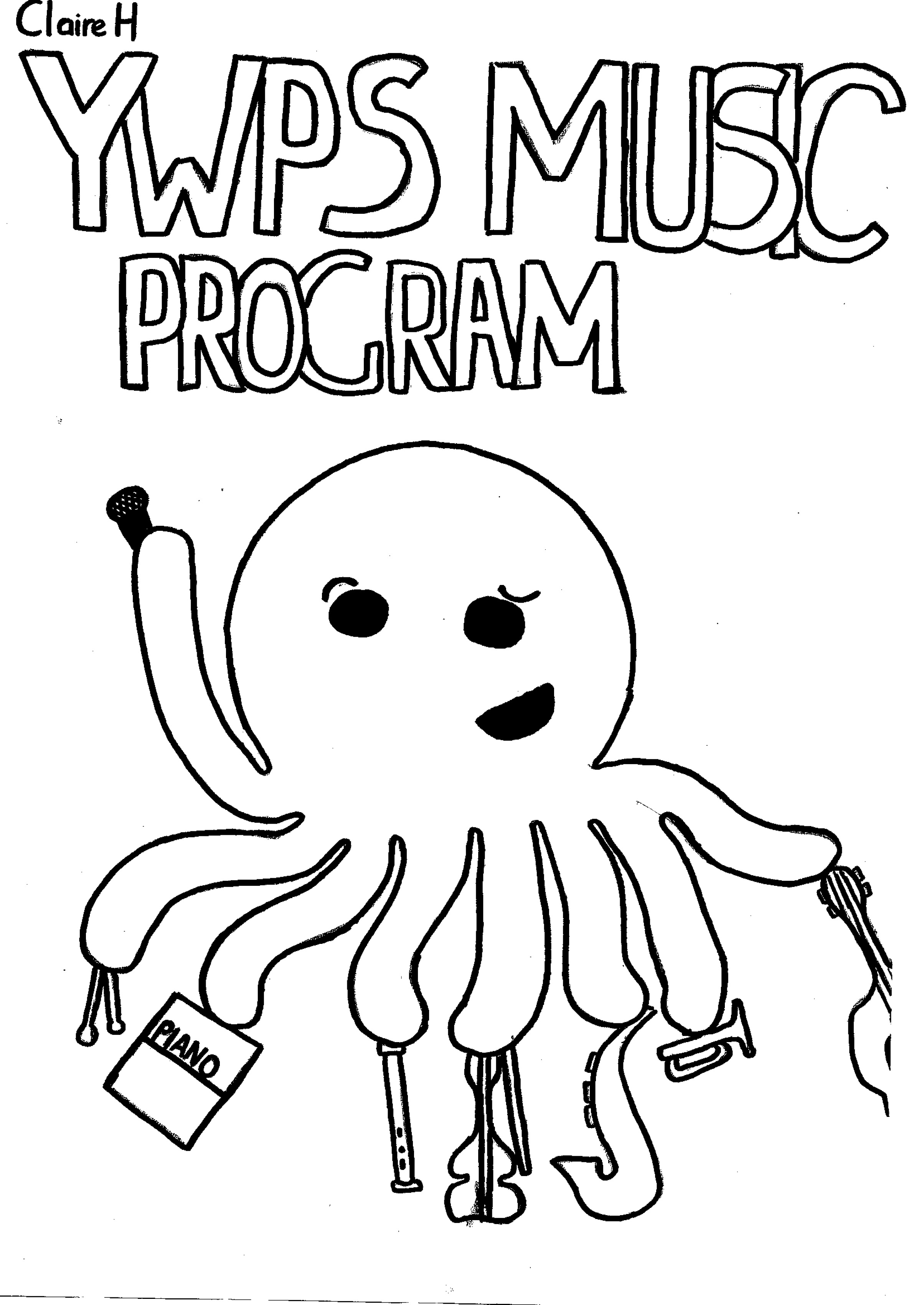 Front 2: Clementine Huon
Back 2: Madeline Younan
Front 3: Ava Harpur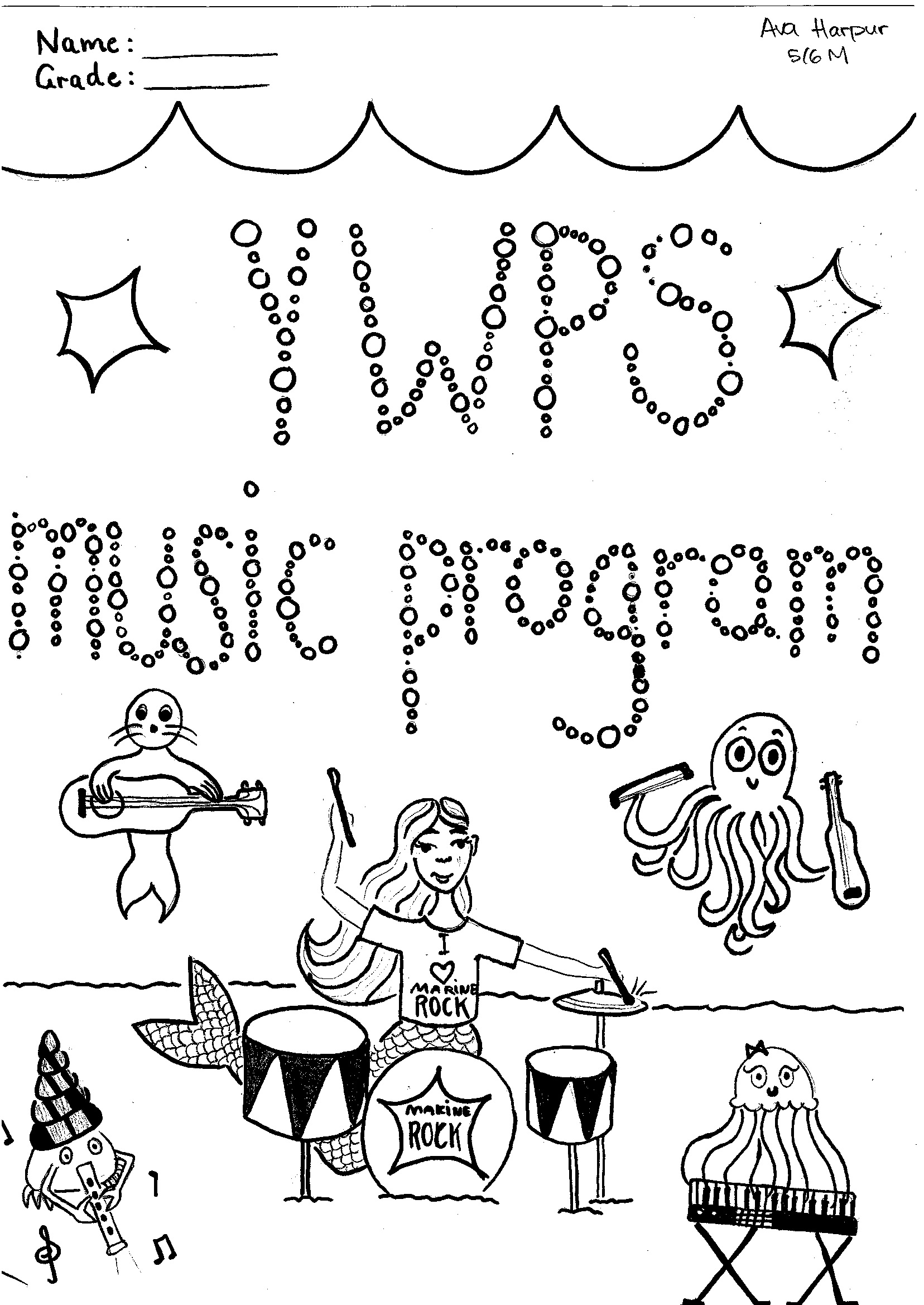 Back 3: Natalie Jovanovska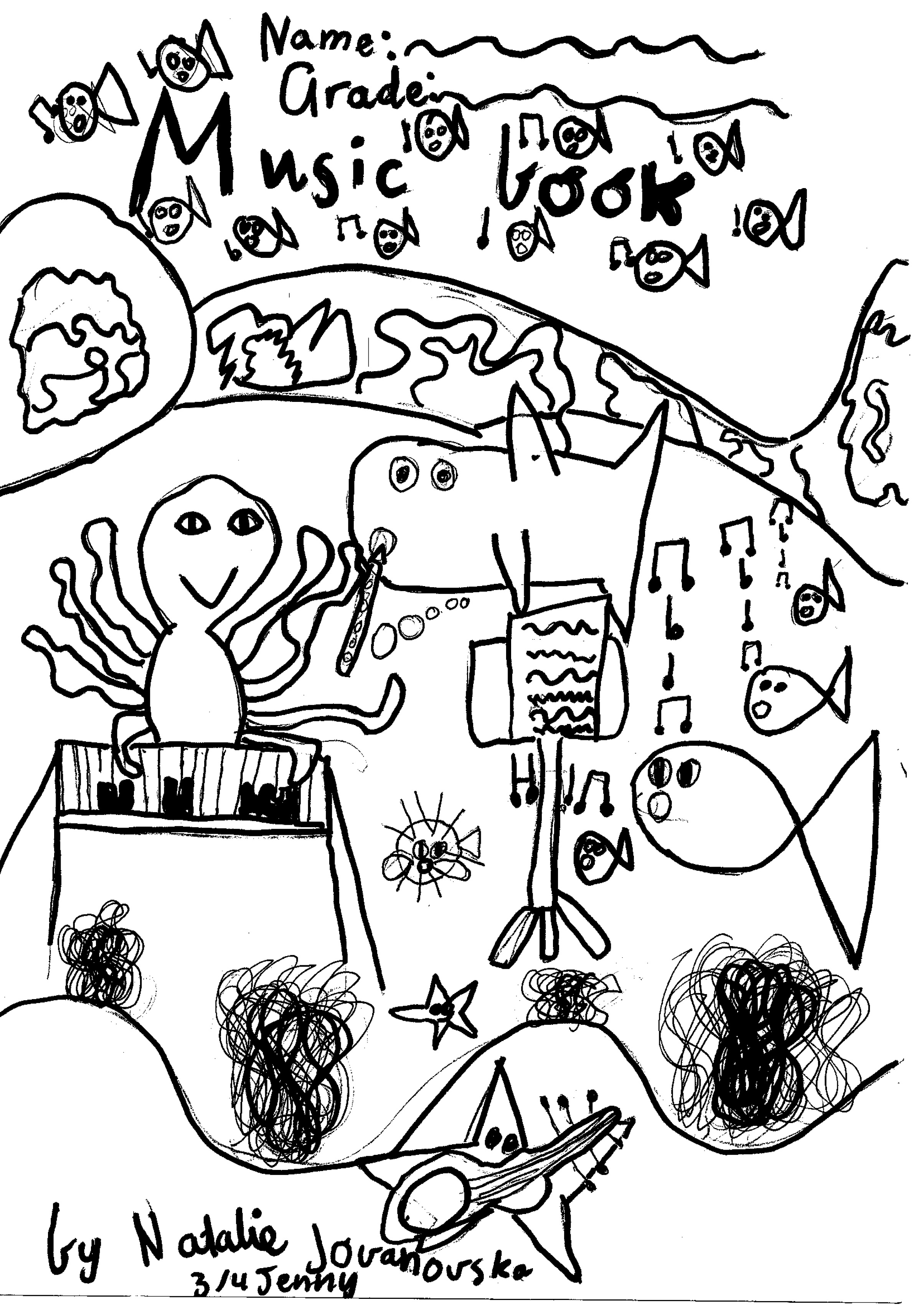 Front 4: Nate Reid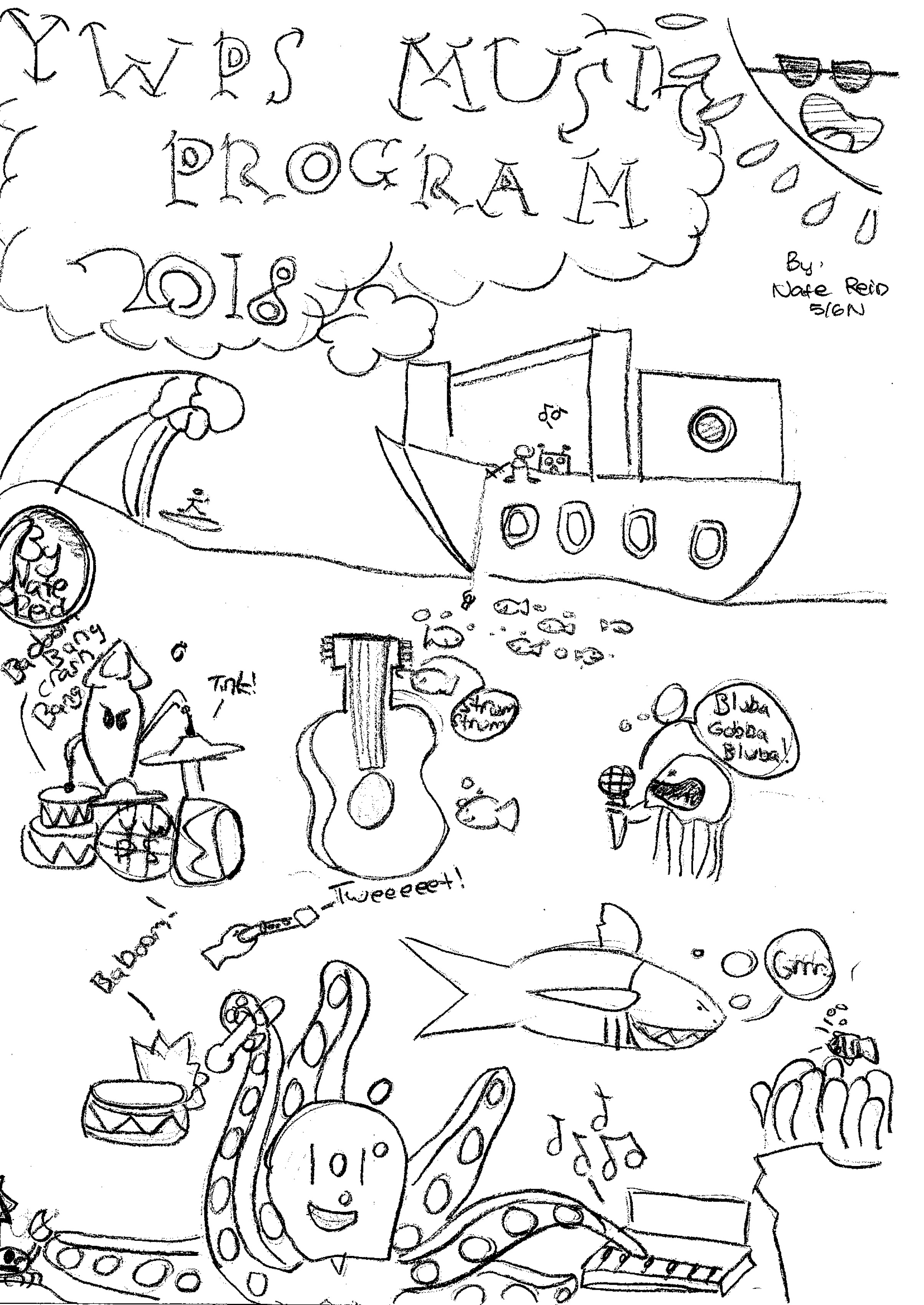 Back 4: Aranee Santhan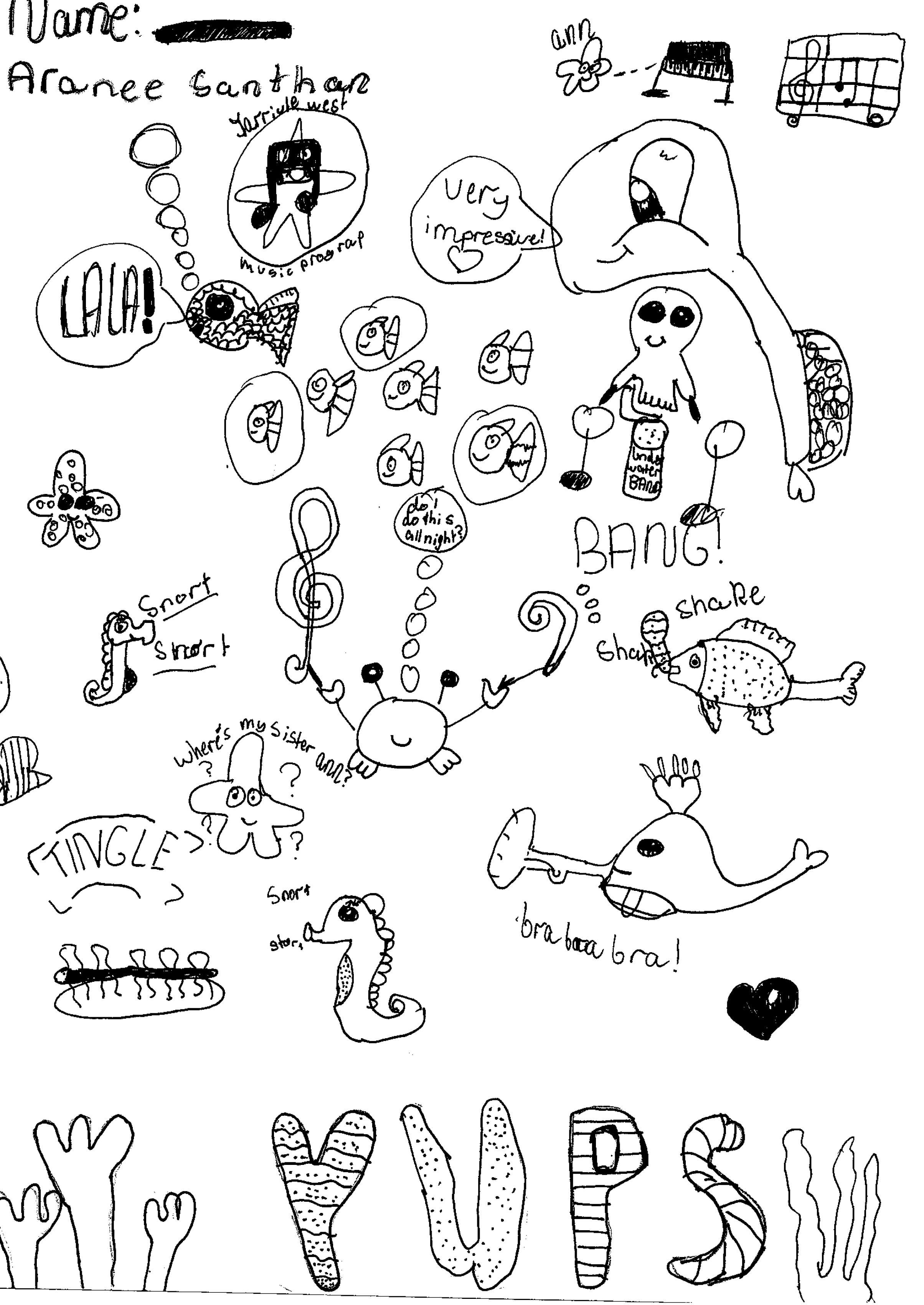 Front 5: Mia Smith
Back 5: Nate Reid