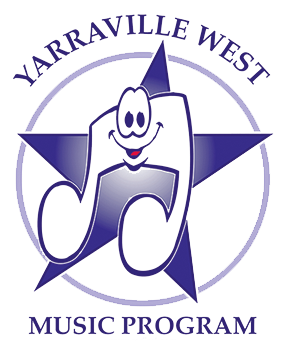 Welcome!
Paul decided to stop coordinating the music program and is now teaching privately from his studio in Yarraville.
https://www.facebook.com/containermusiclessons
He teaches piano/keyboard, saxophone and clarinet. You can also contact him through this website. Have a look through the site to see the story of the program and the wonderful music practiced and performed by its students over the past 13 years.
The cartoon below (by one of our students years ago) perfectly sums up what it was all about!
Enjoy!
Paul Holleman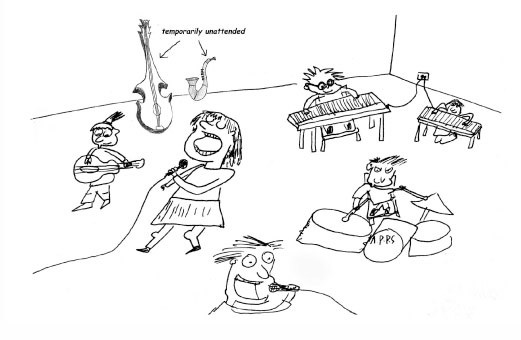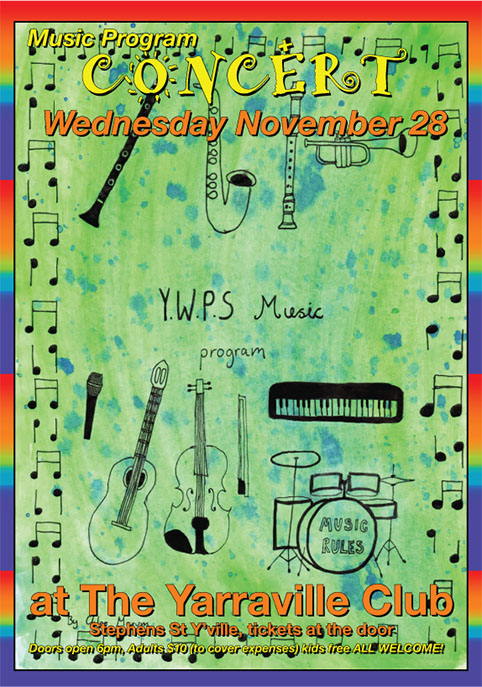 You can hear the recordings, check "Listen" in the menu.
Another poster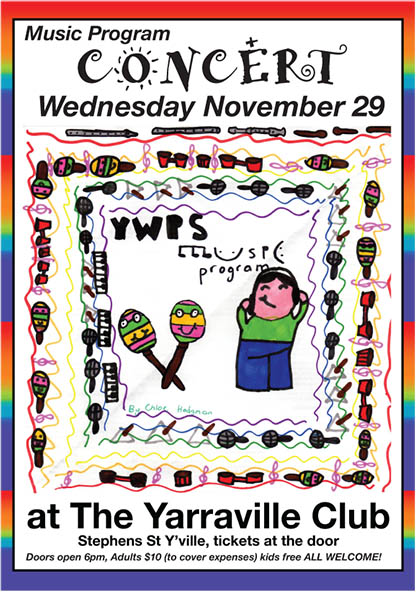 2017 Finale song "Faith"